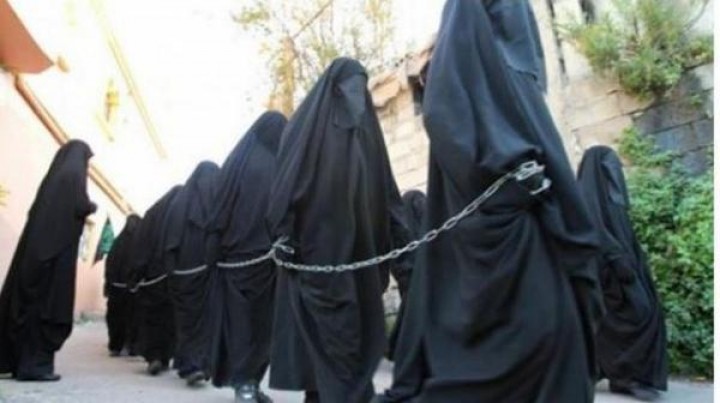 Living under a constant fear of rape and abuse at the brothels of Iraq and Syria, the captured Yazidi women say they would rather embrace death than a life like this. A young woman reportedly held by ISIS militants spoke to activists working with Compassion4Kurdistan over telephone and begged them to ask the West to bomb her location.

The unidentified woman is a prisoner of the ISIS jihadists, who have kept her as a sex slave along with several other women in Iraq. A Daily Mail report claimed that the unidentified woman was among the hundreds who were captured by ISIS during the Sinjar massacre in early August.

Compassion4Kurdistan, which works on raising awareness of ISIS' persecution of women in Iraq and Syria, told BBC World Service how the Yazidi women plead for the brothel to be bombed as that would end their misery.

For the Islamic State militants, who belong to the Sunni sect of Muslims, the Yazidis are nothing but devil worshippers and hence killing and abusing them does not count as 'wrong' at all. Reports have found that the ISIS operates brothels in Raqqa in Syria, and Mosul in Iraq.
Note: the caption on the photo says "Representational Pic Via Twitter" so it may not be an actual photo of Yazidi slaves.